"We love what we do, how we do it, and the people involved"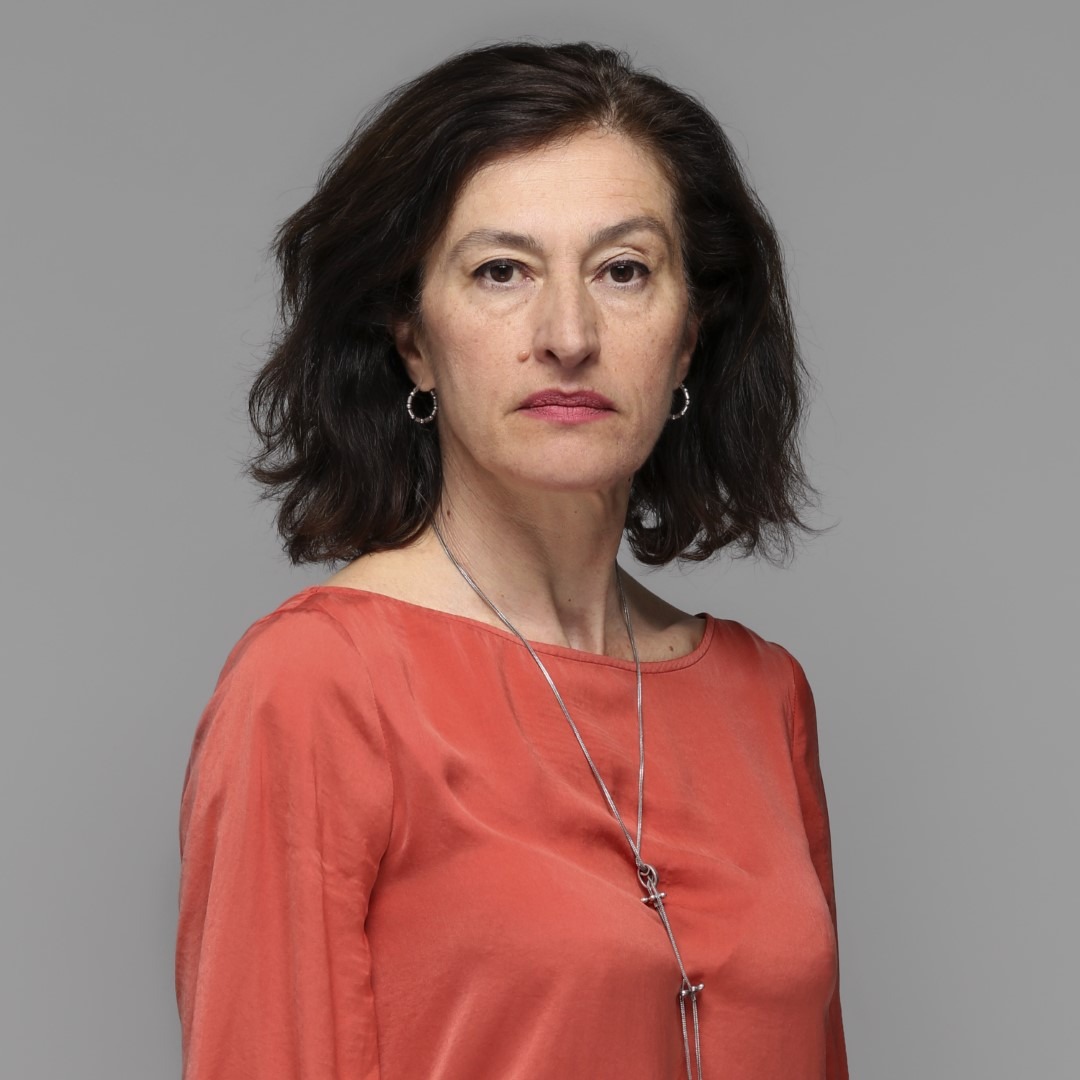 Angeliki Triantafyllou
Senior Scientist
PhD in Biotechnology. Long experience from multi-disciplinary research in enzyme technology, functional ingredients and nutrition for food and drink manufacturing. Angie Triantafyllou has contributed substantially to the development of novel plant based products with more than 29 years of international experience from food industry (Such as Oatly and Aventure in Sweden). She is the inventor of several patents and scientific articles in the area and she has a broad collaborative research network in healthy and resource-efficient nutrition.
Long experience within the drink, food and food ingredient (starch) industry regarding product development and project management. Emilie has long hands-on experience as development engineer for Oatly and developed many of their present best sellers. Thorough knowledge about food, food ingredients and nutrition.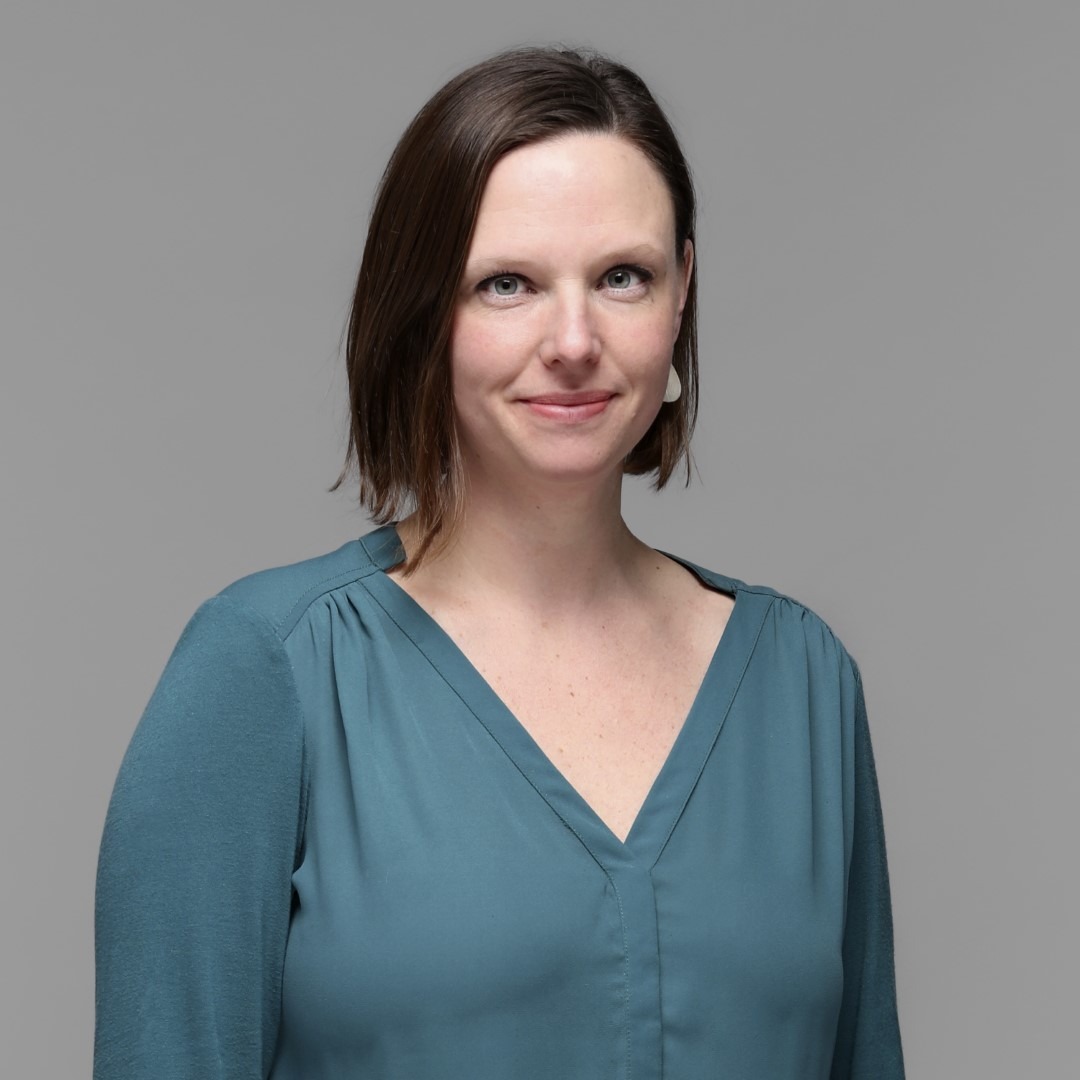 Emilie Sellman
Development Director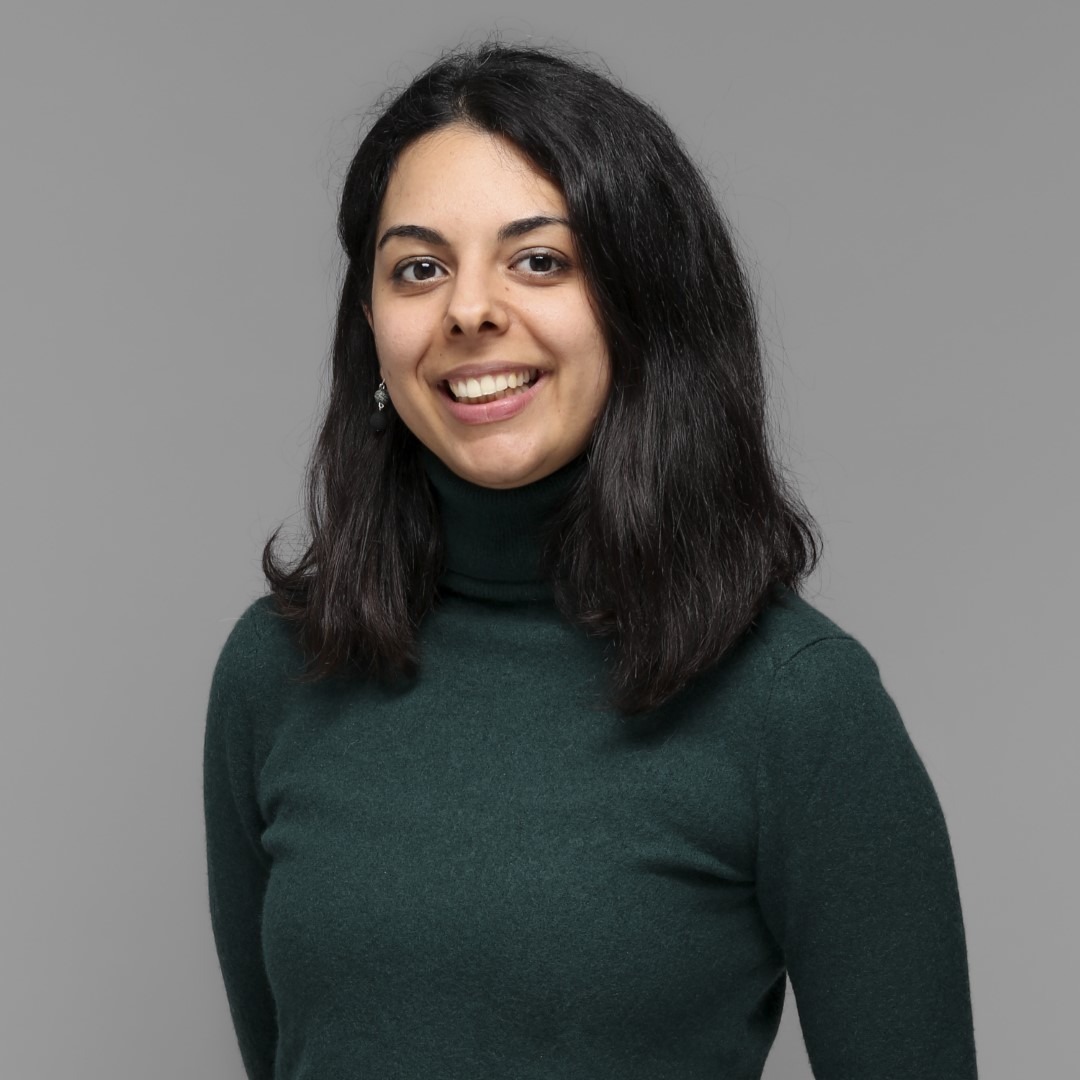 Klelia Karagiannaki
Development Engineer
Nutritionist-Dietitian with a variety of international experiences in different fields of food and nutrition. Klelia holds a MSc in Food Innovation and Product Design and has specialised in Healthy Food Design, while she is passionate about developing plant-based foods and drinks.
Industrial Engineering and Management. Håkan has a long career as Managing Director within the European packaging industry at Rexam. A&R and Amcor. Since 2006 he spent many years as a consultant and COO at Oatly. He is specialized in management, operations and process design.